Welcome to the Appaloosa Horse Club
Welcome to the vibrant community that is the Appaloosa Horse Club (ApHC)! Whether you've owned an Appaloosa before or dream of owning one some day, there's a place for you in our Appaloosa family. 
You don't have to own a horse to join us. We offer a variety of programs at every level of participation and your membership dollars help us in our mission to preserve the heritage and promote the future of the Appaloosa horse. Known as much for versatility as for color, the Appaloosa is truly a horse for all seasons, and for all reasons. Come ride with us!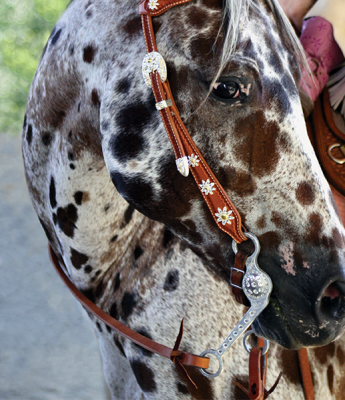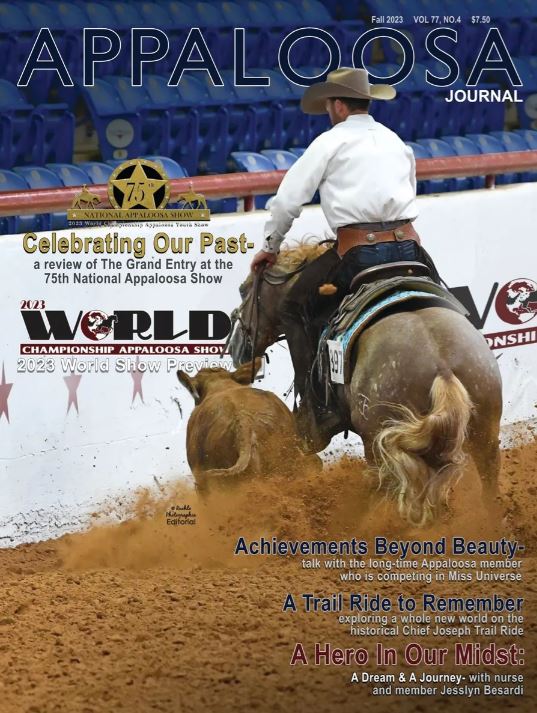 The Award-Winning, Official Publication
of the Appaloosa Horse Club.
Subscription included with membership.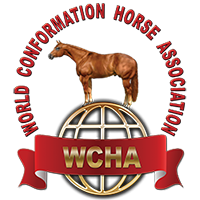 Thackerville, OK – Fossil Gate Farms located just south of Denton, TX along interstate 35 West is recognized as one of the premier halter breeders of the modern-day era. Home to industry leading stallions like Very Cool, Execute, Suchan Ego, Grand Slam Touchdown, Image Of
Continued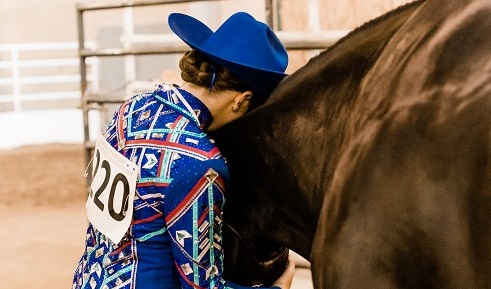 2024 National & Youth World Show
Oklahoma City Fair Grounds
3001 General Pershing Blvd
Oklahoma City, OK 73107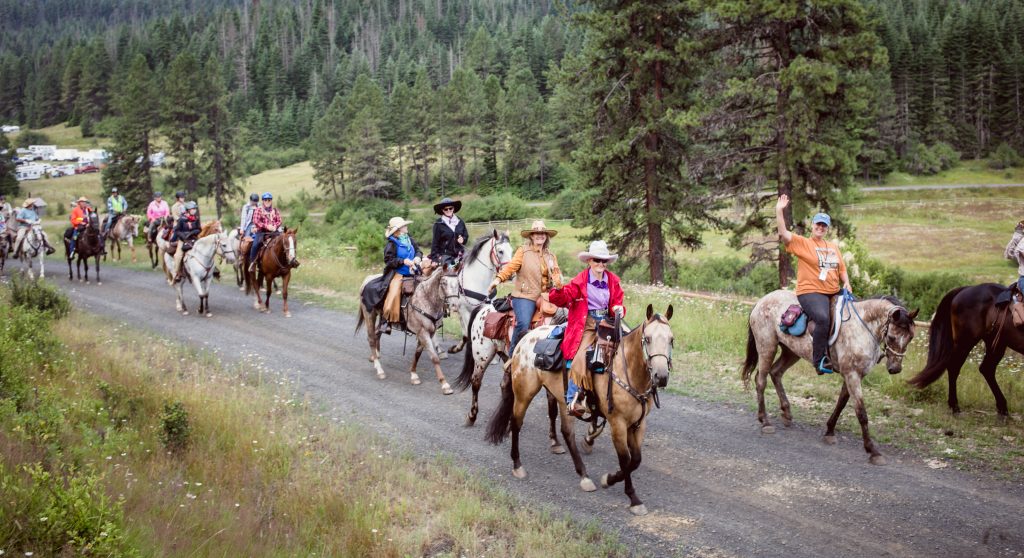 2024 Chief Joseph Trail Ride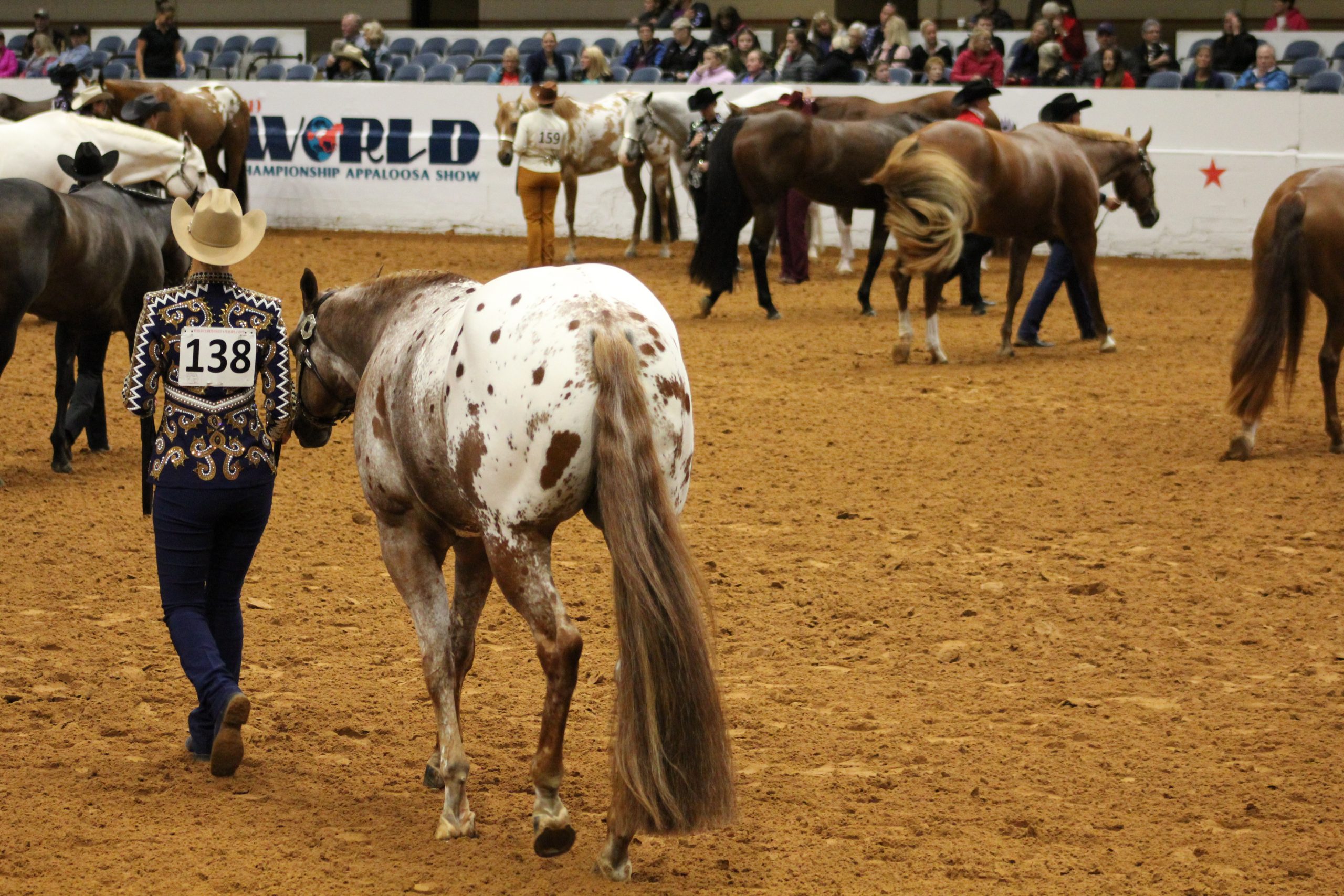 October 25 – November 2, 2024
Will Rogers Equestrian Center
3401 West Lancaster Avenue
Fort Worth, TX 76107