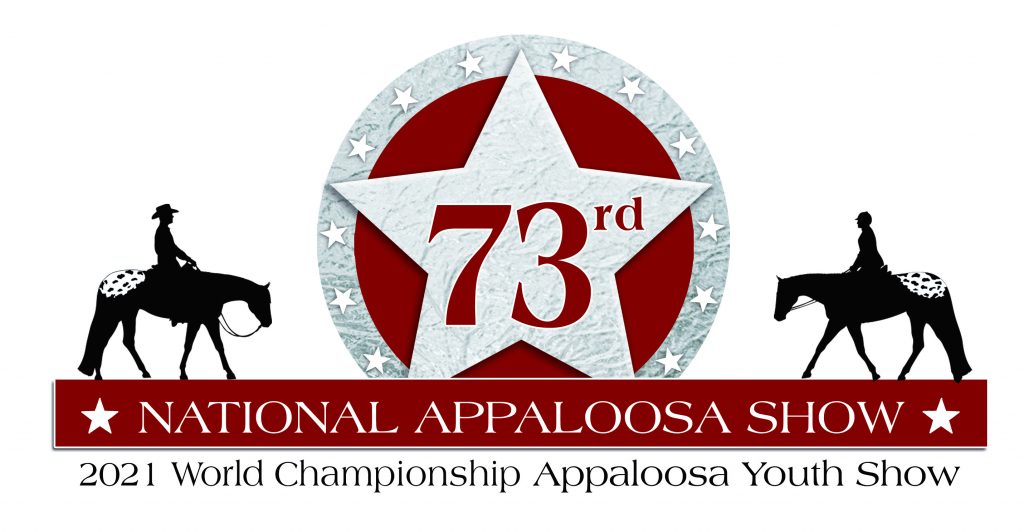 July 26 – August 1, 2021
Location: Expo Square
4145 East 21st Street
Tulsa, OK 74114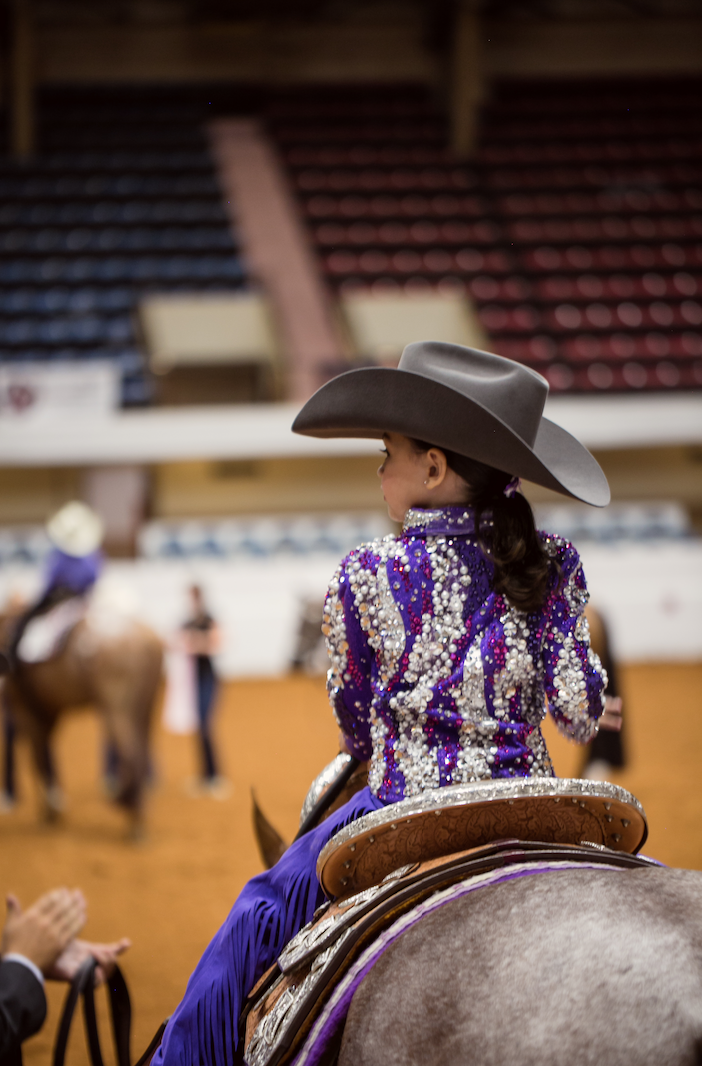 The National Show premium book will be available online June 2nd.

Pre-Entry Deadlines:
Entries (hard copy) – due July 2
Entries (online) – due July 7
Stalls – due July 2
2021 National/Youth World Show Class Results & Schedules
2021 National/Youth World Show Sponsorships
2021National/Youth World Show Forms
2021National/Youth World Show Entry Forms
While staying in Tulsa for the Appaloosa show you can receive discounts by booking rooms with any of the following preferred Hotels. Click on the link below and book your room today.  

Cowboy Way Trading Post – Vendor Information
The Grange
grangesupply.com
In Honor of Gayle Matson Kozaks years of dedication to the Appaloosa Breed
Sue Scobee & Wilburn Archer
Thank you to our Buckle, Saddle, Day, Class and Youth Campion Jacket sponsors!
Official Merchandiser of the Appaloosa Horse Club. Order your Official ApHC merchandise and custom clothing and accessories for the Appaloosa enthusiast at www.tiogaterritory.com Tioga Territory is the ONLY place to get your Official "Appaloosa Pro Collection" merchandise.
2019 National/Youth World Show Results​