AYA DECLARATION OF CANDIDACY
AYA Declaration of Candidacy
Be a part of the Appaloosa Horse Club in a fun and experience rich way that allows YOU to hold the reins and help steer the decisions and opportunities for the Appaloosa Youth Association! Applicants must be between 12 and 17 years of age as of January 1st in the first year that they plan to serve on the Board of Directors.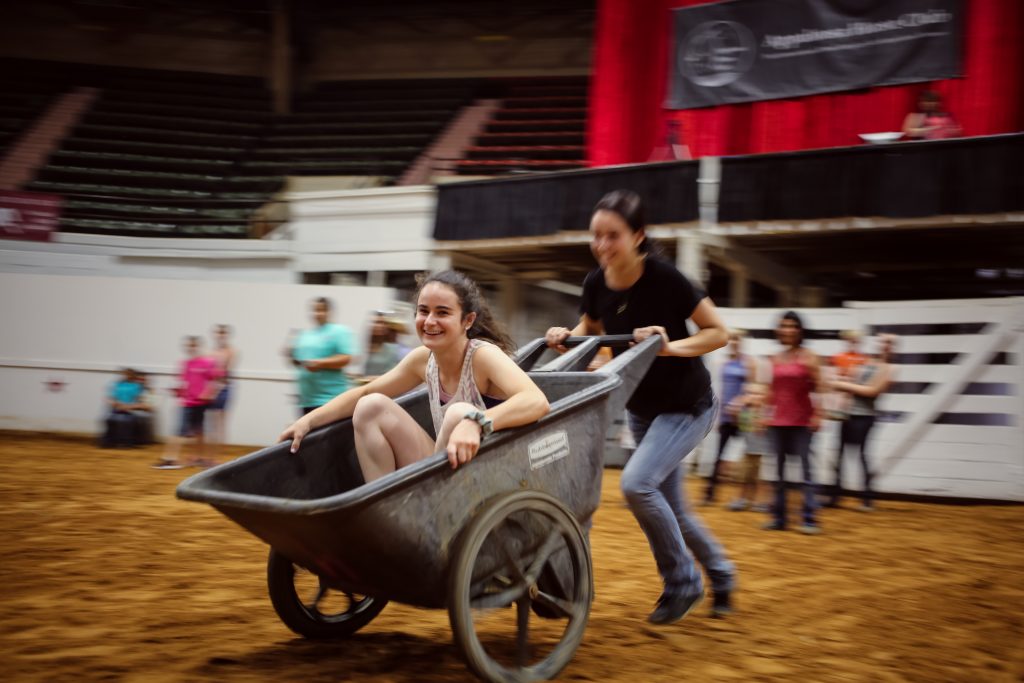 Please click on the link below for the Declaration of Candidacy Form and see the ApHC Handbook for all rules governing the Appaloosa Youth Association and the youth Board of Directors elections.
Once you have decided to declare your candidacy:
Submit the following to the ApHC office, Attention Youth Coordinator, by the 25th of September in the current calendar year.
Application
Photo: 4×6 color print
Statement of Qualifications: 1-2 paragraphs, no more than 200 words. Inform as to why you believe you are qualified to hold the office of AYA Director
Statement of Purpose: 1-2 paragraphs, no more than 200 words. Inform as to what you plan to achieve while serving your term as AYA Director
The ApHC reserves the right to edit content.
If you are unsure which territory and zone you live in, please refer to the territory map for a listing of states, territories and zones.
Taking this step to join the AYA Board of Directors is an excellent gateway to becoming more involved with the world of Appaloosa horses. Participation will assist you in enhancing your communication skills, gain experience, build new friendships and increase opportunities for you and your AYA peers. We look forward to seeing your Declaration of Candidacy!